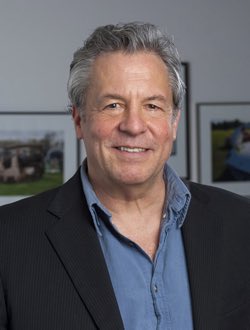 Trace Burroughs
Click on the link to see the collection.
Sold over 300 works to local and international buyers. Included in the Westport, CT Permanent Municipal Collection with international artists Picasso, Calder, Motherwell and others.
The total scope of the work is in many genres. I try to create art that engages the mind and the eye. Thought provoking. Visually appealing and sometimes with a mystical nuance.
Contact 203-664-1086 est, Redding, CT burroughsmedia@gmail.com